From concept to completion, our staff will partner with you to find the best location for your event and will deliver exceptional service for your attendees, exhibitors and sponsors.
REGISTRATION SERVICES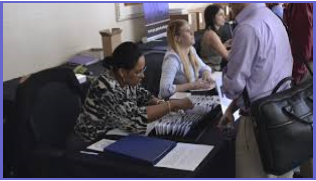 Excellent registration services begin with the development of customized software for on line registration systems. Our friendly on-site staff will administer all registration details including greet and answer questions, distribute name badges, process payments and refunds, all within the parameters of your specifications and requirements.
EVENT MANAGEMENT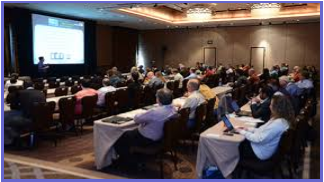 Our goal is to make your meeting experience seamless. By verifying that all arrangements are in place, anticipating challenges, double checking each event in advance, managing logistics and maintaining communication with all involved, PTF ensures a superior meeting experience. We assist with site selection, speaker audio-visual needs and room planning.
HOTEL NEGOTIATIONS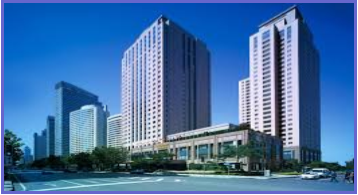 Consider PTF for your hotel contract negotiations. For over 30 years we have been known for our exhaustive efforts in dealing with major hotel chains. We assist in site selection and confidently and effectively negotiate on behalf of our clients, taking into account their meetings' unique financial and site requirements.

EXHIBIT HALLS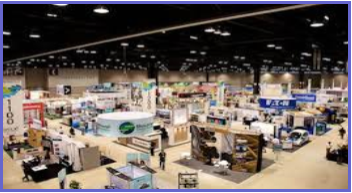 The exhibit hall is another public face of the meeting and the organization, so exhibitor and attendee satisfaction is paramount. From site selection and set-up through tear down, PTF is an authority at managing the demands of the exhibit hall. Working closely with the service contractor, we oversee the placement of signage and enforce policies and procedures, making the exhibit hall a welcoming and useful addition to your meeting.

SPONSORSHIP SALES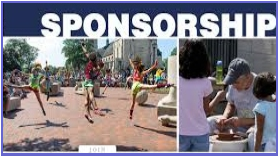 For many meetings, conferences and events, sponsorships provide opportunities to generate revenue and showcase products and services. PTF can provide critical support for your sponsorship activities and initiatives. Skilled at developing exhibition and sponsorship packages, pricing strategies, prospective databases and exhibitor manuals, we assist you in reaching your revenue goals.

MARKETING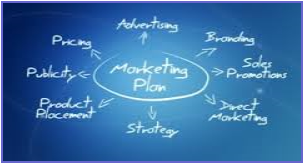 Let us apply innovative and strategic marketing techniques to effectively reach the client audience through carefully devised email blasts, social media and well-crafted marketing materials that transform interest into registrations and boost attendance

FINANCIAL MANAGEMENT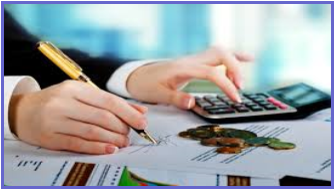 PTF is ever mindful of our clients budget considerations with a proven track record of meeting client financial objectives. We assist with setting realistic projections and then aggressively monitor them throughout the partnership.


To contact us:
PTF & Associates, Inc.
1900 Jones Road
Winchester, VA 22602
Phone: 540-722-7102
Registration: 540-722-7104
Fax: 540-301-3536
pfrank@ptfassociates.com